Smarphone Wireless Mirroring
Settop Navigation
Parking Assist System
Front-View Camera
User Setting Mode
Revolution of Interface 'HD-LINK'
IW04-MB14-N
Digital Multi Interface For Mercedes-Benz
▶ Product Name : IW04-MB14-N
Supports the NTG 5.0 and NTG 5.1 of Mercedes-Benz since 2014 ( B, C, E, S, CLS, CLA, GLC, GLE, V-Class )
Provide the HDMI input (HDMI device), LVDS-NAVI(Digital) input (Settop navigation), Rear camera Input, Front camera input.
When you use LVDS(Digital) output settop navigation, you can get highest picture quality.(N-LINK is Korea map only.)
Implement the PGS(Parking Guide-Line System) and PDC(Parking Distance Control) with a rear camera (2 PDC)
When connecting PAS-CAN, It outputs rear power automatically.
Be possible connecting with OEM type front camera.
* When you change the gear to 'D' from 'P' or 'R' mode, switch automatically to front camera screen as much as you set timer(8, 10, 15 seconds).
After, return to the previous screen.
Provide the AV In and Video1 Sound L R In.
The user setting mode makes an optimized environment for user. And, the setting mode enters by original button.
Small size and easy install.
| Car Models | Production Year | Specific Models |
| --- | --- | --- |
| A-Class | 2015- | W176 |
| B-Class | 2015- | W246 |
| C-Class | 2014- | W205 |
| E-Class | 2015-2017 | W212 |
| S-Class | 2014-2017 | W222 |
| CLS-Class | 2015–2017 | C218 |
| CLA-Class | 2016– | C117 |
| GLA-Class | 2015– | X156 |
| GLC-Class | 2015– | X205 |
| GLE-Class | 2015– | C292,W166 |
| V-Class | 2014- | W447 |
Components of the IW04-MB14-N Package.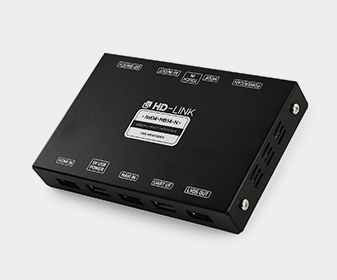 01
IW06B-N23 Digital Multi Interface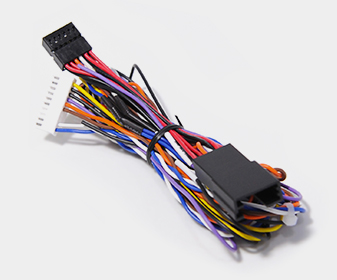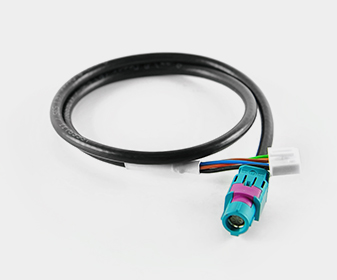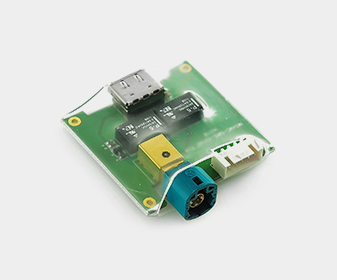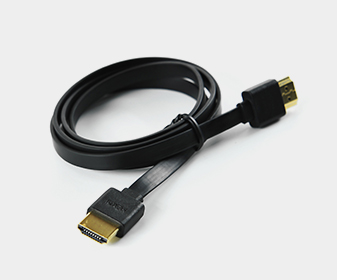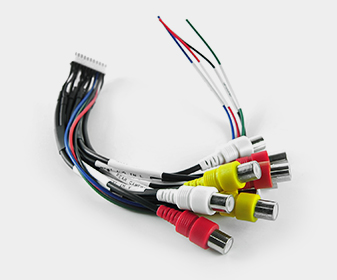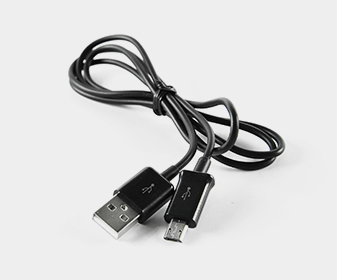 SET-TOP NAVIGATION SEASON2
N-LINK2
▶ Product Name : N-LINK2
SET-TOP BOX type navigation
Optimized for each vehicle and fully interoperable
Telechips CPU TCC 8935 / CORTEX-A9 RISC CPU Dual Core
The most popular, accurate, and easy-to-use 3D V3 map and YTN TPEG
Direct digital signal of navigation directly to OEM monitor, realizing super high-definition image of full HD
Supports full screen, PIP (Picture In Picture), MPIP (Mini PIP), and NIP (Navigation In Picture) mode for each multimedia function
Unique smart drive system optimized for each vehicle ensures stable driving
Convenient system (NAVI, DMB, MOVIE, MUSIC) operated by genuine button or controller Shortcut function and quick map enlargement or reduction
Implementation of emergency light control system based on vehicle CAN DATA (limited to some models)
Simply connect this to the USB port and the audio will be output to AUX.
AUX TO USB
For Vehicles Without AUX Port
▶ Product Name : AUX TO USB
Applies to vehicles without AUX and outputs audio to AUX.
Enable AUX function to interwork with various devices.
A simple way to connect USB to a car's USB port.
AUX output with low price and simple connection.
* There is some delay time between video and audio. (About 0.5 ~ 1 sec / Different for each vehicle.)
The e-mail and comments are welcome!